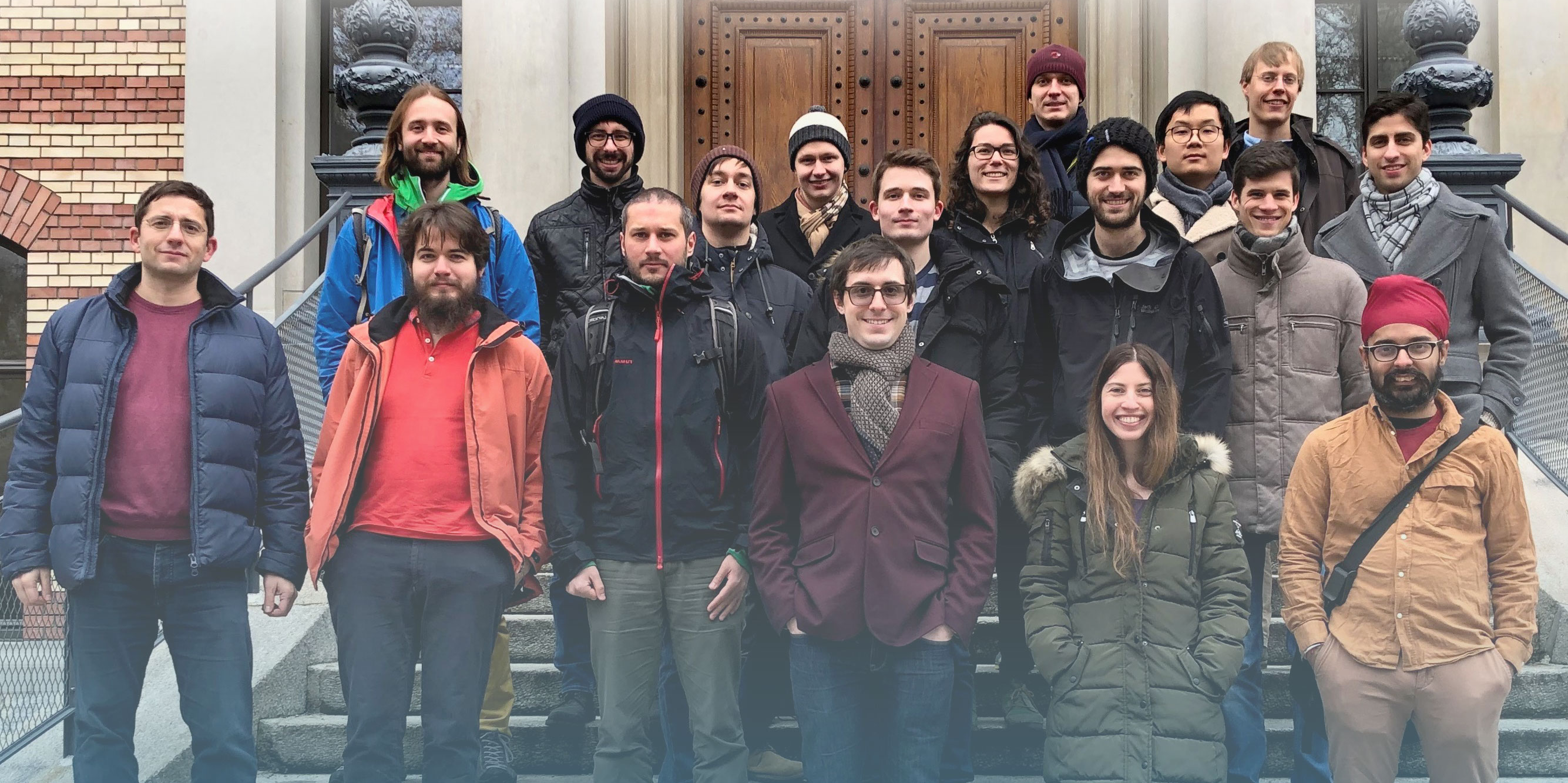 The Secure, Reliable, and Intelligent Systems Lab (SRI) is a research group in the
Department of Computer Science
at ETH Zurich. Our current research focus is on the areas of reliable, secure, robust and fair machine learning, probabilistic and quantum programming, and machine learning for code. Our work led to three ETH spin-offs:
DeepCode.ai
(AI for Code),
ChainSecurity
(security verification), and
LatticeFlow
(robust machine learning). Please see
Research
and
Publications
to learn more.
Latest Blog Posts
Latest News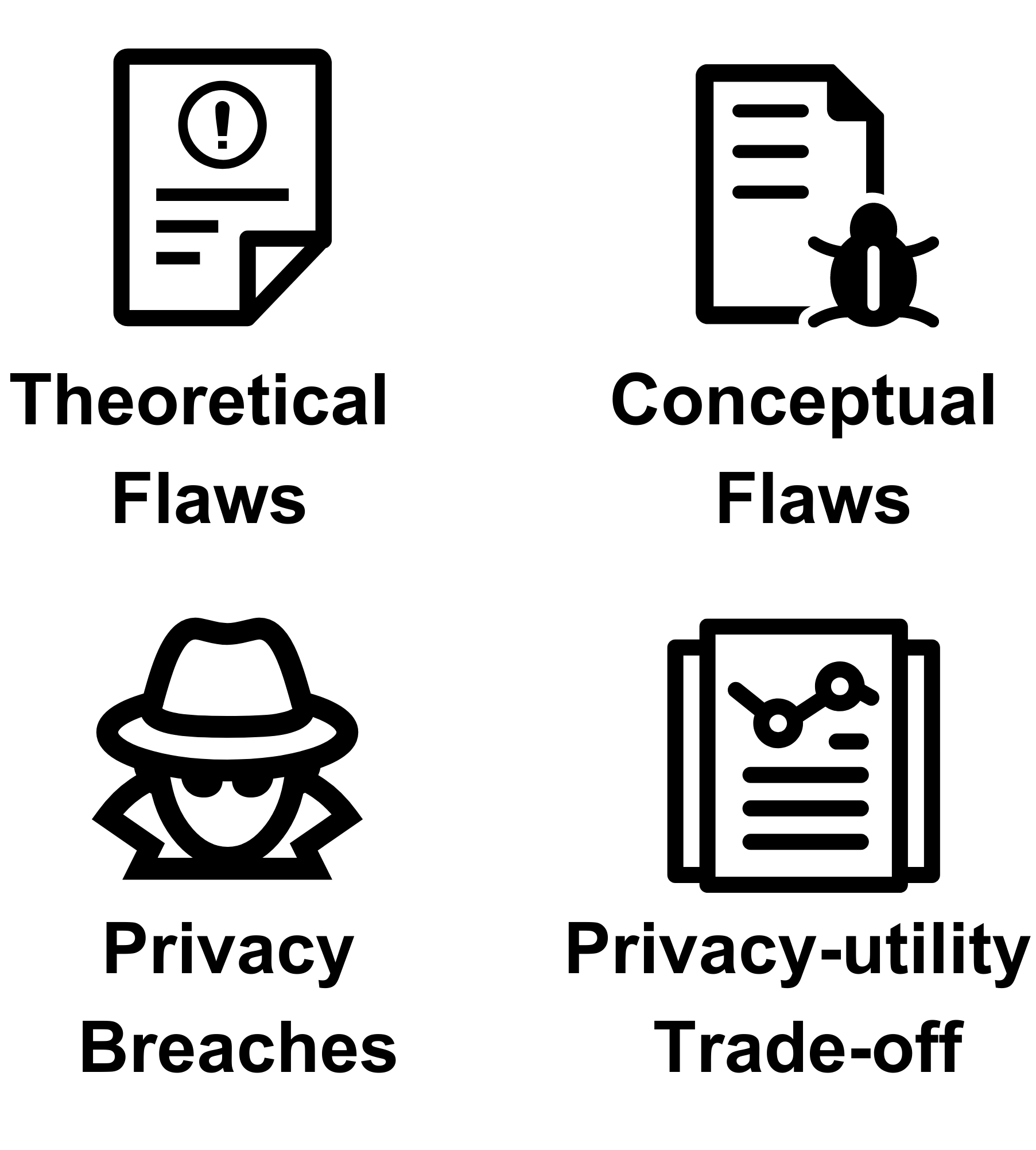 The Role of Red Teaming in PETs
: In February, our team won the Red Teaming category of the U.S. PETs Prize Challenge, securing a prize of 60,000 USD. In this blog post, we will provide a brief overview of the significance of Red Teaming in the field of Privacy Enhancing Technologies (PETs) research in the context of the competition.