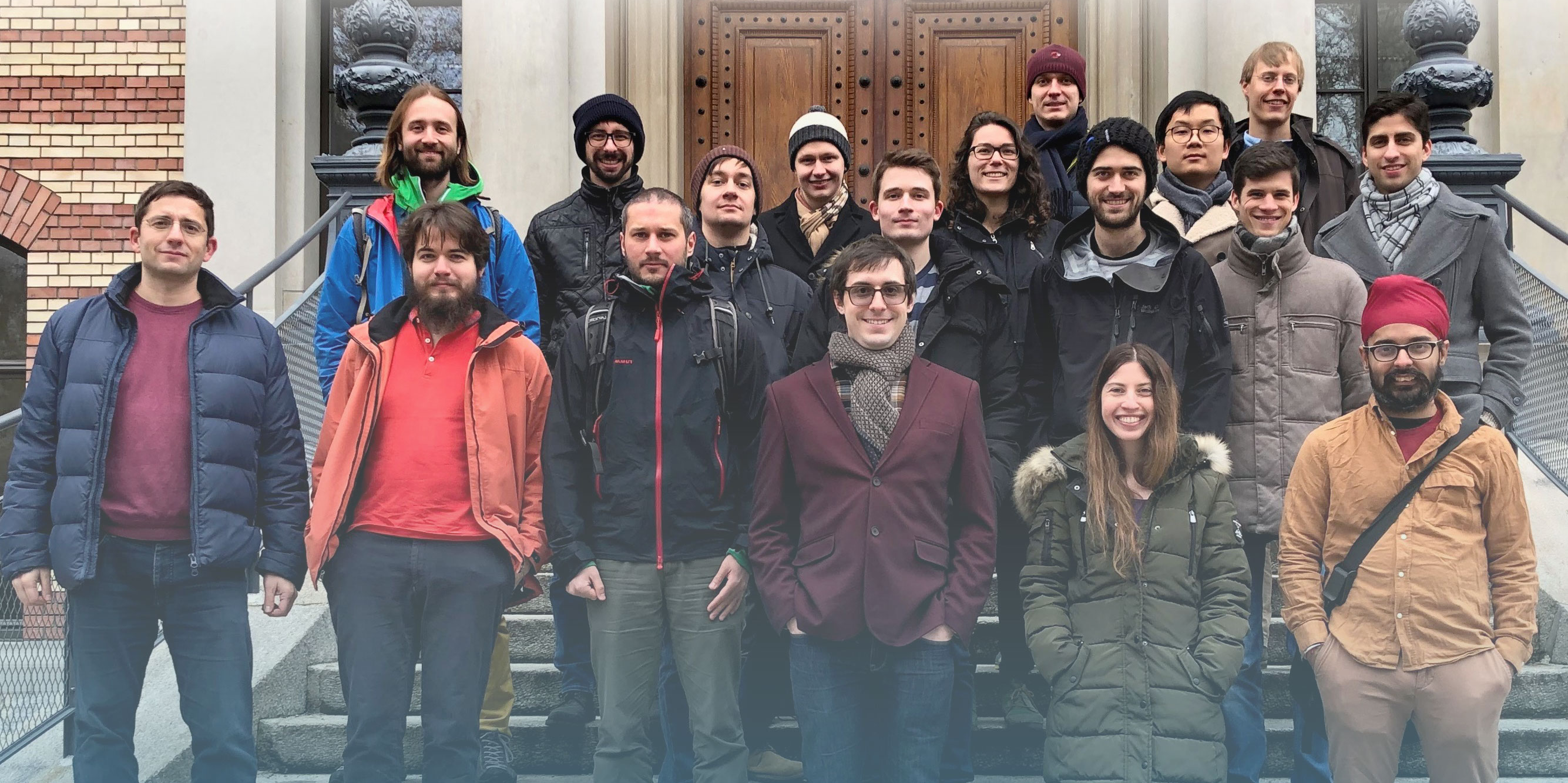 The Secure, Reliable, and Intelligent Systems Lab (SRI) is a research group in the
Department of Computer Science
at ETH Zurich. Our current research focus is on the areas of reliable, secure, robust and fair machine learning, probabilistic and quantum programming, and machine learning for code. Our work led to three ETH spin-offs:
DeepCode.ai
(AI for Code),
ChainSecurity
(security verification), and
LatticeFlow
(robust machine learning). Please see
Research
and
Publications
to learn more.
Latest Blog Posts
Latest News
SRI Lab at ICLR 2022
: SRI Lab will present five works at ICLR 2022! In this meta post we aggregate all content related to our ICLR papers, including links to the conference portal and individual blogposts where you can learn more about the topics we currently focus on.